Ages: 6 Weeks-Five Years Old
Birth to Three Home Based Coaching and Ages 3-5 Classroom Setting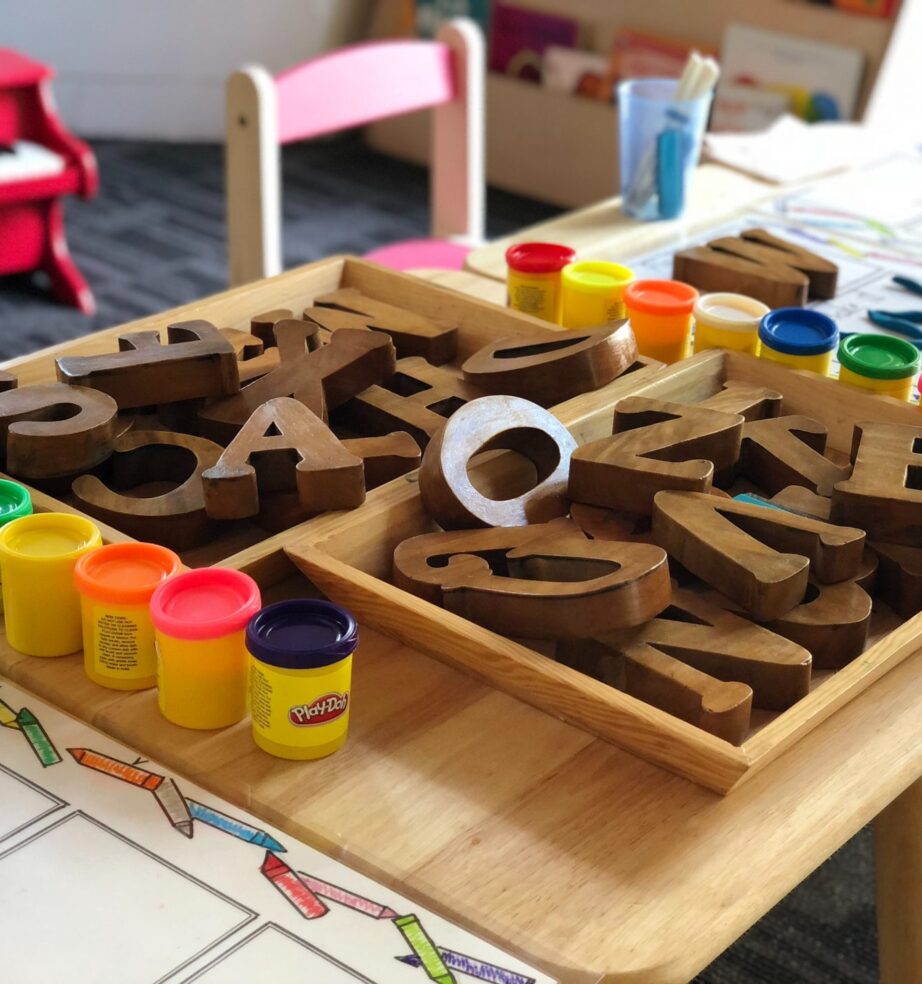 Tiny Tots has been operating as a division of HAP Enterprises, Inc. since 1963 and today we serve over 200 children ages birth to 5 years old.
Tiny Tots serves families in Beaver County, Pennsylvania. We have classrooms located in the Rochester and New Brighton areas. At Tiny Tots our qualified staff work together with families to provide opportunities which allow children to grow to their full potential.
My experience with Tiny Tots has been amazing! I am so grateful that we found this program.
CHRISTA
Home Based Early Intervention Parent
This is a program that I'm proud to be a part of! My daughter has benefited so much and I'm grateful for her wonderful teachers!
Rachel
Parent and Staff Member
The staff is amazing! I could not have picked a better place to take care of my son while I am at work.
Michelle
Child Care Parent