Preschool Early Intervention
Tiny Tot Child Development Center is a contracted provider of preschool early intervention with the Beaver Valley Intermediate Unit. Eligible children from age three until they enter kindergarten may receive early intervention services at Tiny Tot Child Development Center in an inclusive group setting with children of all abilities.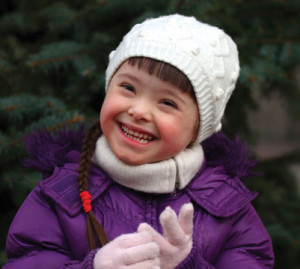 Our classroom teachers are PA certified in Early Childhood Education, Special Education, or Elementary Education or are issued a Certificate of Competence from the PA Department of Education based on experience and professional development. We also provide speech therapy, physical therapy, and occupational therapy in an inclusive setting during the classroom time. Our teachers provide specially designed individual and group instruction to meet the goals of each child.
Classroom sizes vary from 12-15 children with two to four staff. We offer a morning session from 9:00-11:30 am and an afternoon session from 1:00-3:30 pm Monday through Thursday from July to June. Wrap around child care services may be available at current tuition rates.
If you are concerned about your child's development, the first step is to contact the CONNECT Line at 1-800-692-7288 for a free developmental screening.